Current Classes
United Styles, Corner Brighton Road and Chapel Street, St Kilda, 3182

Bachata, Salsa, Samba

Monday nights - 7:30-9:30pm Level 1 & Intermediate Bachata Sensual  Thursday nights - 7:30-9pm 4 week Beginner Bachata course every calendar month P...
Upcoming Events
No listings found

vivazdance.com.au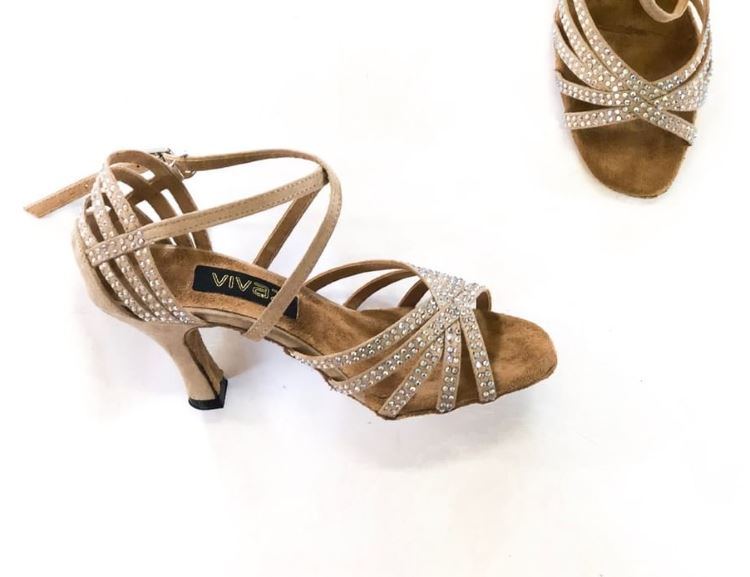 Promo Code Conditions
Valid for New and Existing customers.
Single use only on your next purchase.
Available for purchases over $100.
Can not be used in addition to any other discounts.