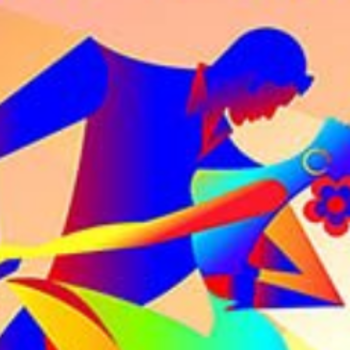 Sunday, 30 June 2019
The Blue Orange Theatre, 118 The Blue Orange Theatre, Great Hampton Street, Hockley, Birmingham
Like it? Share the event.
Learn To Dance In A Day
A fun fast way to learn to dance!
Walk in and Dance out!
If you can't commit to weekly evening dance lessons? Take a look at our fantastic dance in a day partner dance day workshop!
With over 4 hours dance instruction our Sunday workshop you will give you the best dance moves in the most popular Latin and Social dances.
Latin and Social Dance Lessons at the Blue Orange Theatre in Birmingham.
We will have you dancing Salsa, Tango, Cha Cha, Samba and Swing and event Tap dance – in a fun relaxed atmosphere.
The weekend Partner Dancing Lessons are especially designed with beginners in mind.
Our patient teachers will show you all the steps in a relaxed & enjoyable way, plus with limited numbers in our exclusive venue this workshop is great to help prepare you for up-coming social events and occasions. You will also receive a souvenir video of everything you learnt on the day.
Learn to Partner Dance.
The perfect gift for someone special.
Times 12.30 pm – 4.45pm
More info: 07932 788631.
Venue:
The Blue Orange Theatre,
118 Great Hampton Street,
Hockley
Birmingham
B18 6AD. (OPPOSITE THE CHURCH PUB AND OPPOSITE THE UNIVERSITY OF LAW)
MAP: https://goo.gl/maps/6bdUHiUoXYu
More Workshops Near Here
No listings found
Classes Near Here
Festivals Near Here