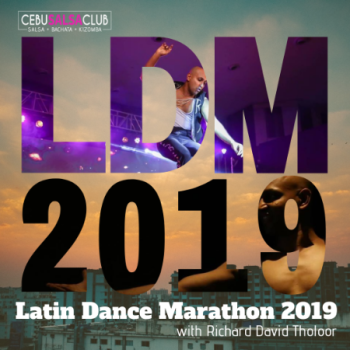 Saturday, 03 August 2019
Location:
Cebu, Philippines
Like it? Share the event.
Latin Dance Marathon Year 2
3-time International Salsa Champion Richard David Tholoor is coming back to the Philippines for more intensive Latin Dance Workshops!
Learn how to the tricks and technique in getting your salsa from a 10 to a 100! Richard will be sharing his knowledge and techniques he used to win the Salsa Championships in 3 continents!
More Workshops Near Here
No listings found
Classes Near Here
Festivals Near Here