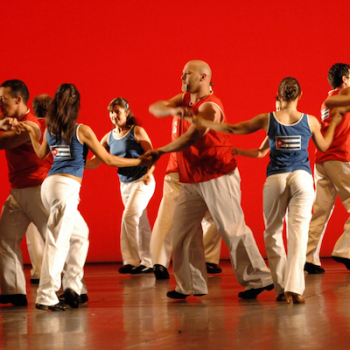 Sunday, 14 July 2019
Location:
Houston, Texas, USA
Like it? Share the event.
Cuban Salsa Workshop With Reinaldo Costa
Have you ever tried Salsa? How about CUBAN salsa? Now is your chance to learn this exciting and fun dance! Cuban salsa or casino is a type of salsa that was developed in a recreation center of Havana in the 1950s. A group of young people decided to create their own type of salsa, with specific moves danced in partners in a large circle, or a rueda.
$12 in Advance | $16 at the Door
More Workshops Near Here
No listings found
Classes Near Here
Festivals Near Here