Current Classes
23 Bridge Road, Richmond, Victoria, Australia 3121

Bachata, Cha-Cha, Mambo, Salsa, Zouk

LocoMojo Dance specialises in Street Latin dances, like salsa, bachata, mambo and zouk, that are easy to learn and fun to dance socially. Our structured St...
Upcoming Events
No listings found

vivazdance.com.au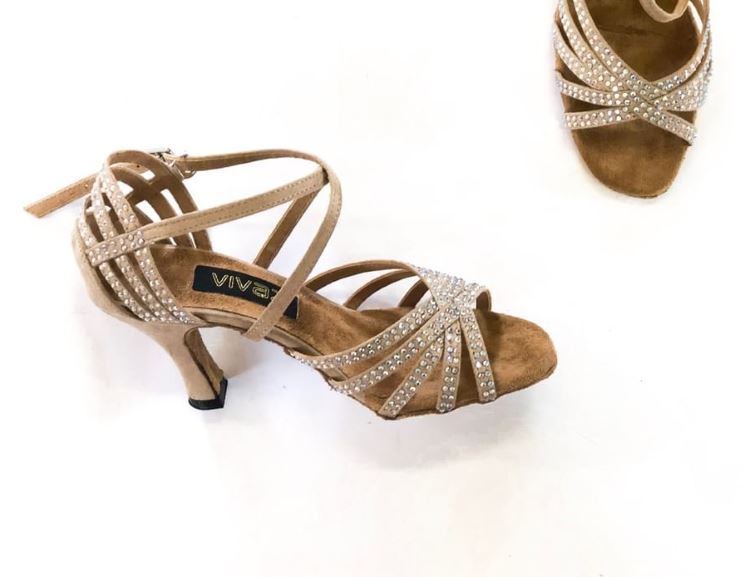 Promo Code Conditions
Valid for New and Existing customers.
Single use only on your next purchase.