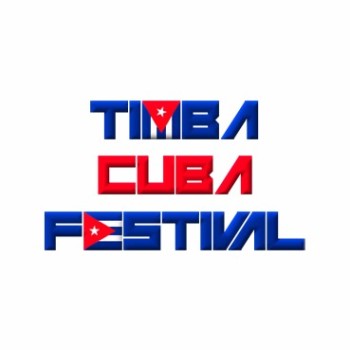 Friday, 28 August 2020
Obala 2, Portorož - Portorose, Slovenia
Location:
Portorose, Slovenia
Timba Cuba Festival
Due to the pandemic problem that is not yet resolved, we are forced to cancel also the 2022 edition of the Timba Cuba Festival which will be scheduled when complete normality returns. Those who still have pending reservations are kindly requested to contact us at: [email protected] and they will be fully refunded without penalties or costs.
Debido al problema de la pandemia que aún no está resuelto, nos vemos obligados a cancelar también la edición 2022 del Timba Cuba Festival que se programará cuando regrese la completa normalidad. Aquellos que aún tengan reservas pendientes deben contactarnos a: [email protected] y serán reembolsados ​​en su totalidad sin penalizaciones ni gastos.
A causa del problema della pandemia che ancora non si risolve, siamo costretti a cancellare anche l'edizione 2022 del Timba Cuba Festival che sarà programmato quando ritornerà la completa normalità. Chi ancora avesse prenotazioni pendenti è pregato di contattarci a: [email protected] e sarà completamente rimborsato senza penali o spese.
More Festivals Near Here