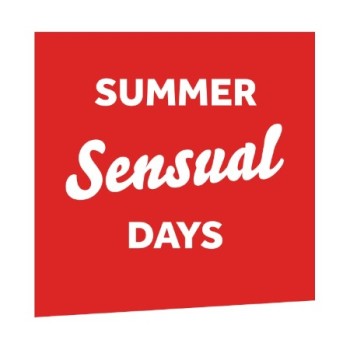 Monday, 22 June 2020
Location:
Rovinj, Croatia
Featured Video
Summer Sensual Days Rovinj
Dancing sensual dances with people from all over the world on breathtaking locations and learning from the most prominent instructors in the world – that's what Summer Sensual Days are all about. Want to discover a whole new joy of dancing bachata and kizomba? Welcome to Rovinj!
More Festivals Near Here