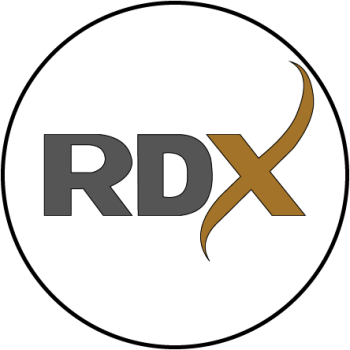 Friday, 29 May 2020
2500 E 2nd St, Reno, NV 89595, USA
POSTPONED - Reno Dance Expo
POSTPONED
See link for details:
More Information
Bringing Dance to the Biggest Little City - Reno, Nevada!
May 29-31, 2020
4 continents unite in dance.
40+ instructors.
6+ world champions.
DJ's mixing in 4 rooms every night!
Featuring 3 days of workshops and performances in Afro-Latin rhythms...
Salsa, bachata, kizomba, hip hop, and more!
Plus, an epic pool party to end the weekend!
RDX provides a welcoming environment of freedom, expression, and fulfillment through dance. Discover new passions, meet new friends, network with like-minded individuals and celebrate the joy of dance and life.
Artists
Gaby Equiz
Kathy Reyes
Rodney Aquino
Anthony Rodriguez & Carla Torres Fenech
Jamba Jamba
Ismael Otero
Brian & Jeanette Rapaido
Tamara Valle
John Narvaez & Liz Rojas
Charles Espinoza
Alejandro Rey & Erica Nicole
Jahaira Fajardo & Angelica Medina
Emelie Andagan
Joe Gabel
Jesus Doza
More Festivals Near Here