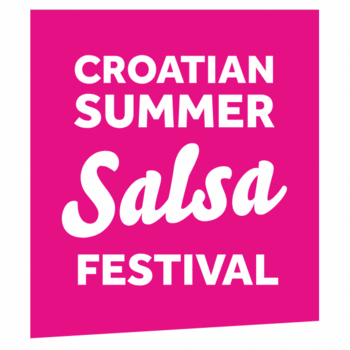 Monday, 29 June 2020
Location:
Rovinj, Croatia
Discount Tickets
Instructions
Visit the Tickets Page
On the payment screen enter the code LatinDanceCalendar in the "If you have a promotional code please enter it here" section and click "Submit discount code"
The discount will be applied to the total
Featured Video
5% Discount on Passes
Show Details
Croatian Summer Salsa Festival 2020
Imagine a perfect sunset. Temperature just about right so that you can wear summer clothes. Colors you have never seen in your life and your favorite salsa tune inviting you to dance. Imagine you're surrounded by thousands of people from all over the world who feel that same sensation. And imagine giving in to the music and dancing your feet away from that moment on.
Done? Well that's it, welcome to Croatian Summer Salsa Festival.
More Festivals Near Here