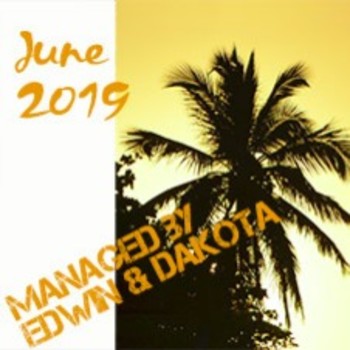 Sunday, 02 June 2019
Location:
Dominican Republic
BailaMar Bachata Camp In The Dominican Republic
Bachata dance camp in the Dominican Republic! 3 times a year we go to 2 weeks tour to our bachata adventures! Here you can learn bachata the way dominicans dance, you can explore the culture of the Dominican Republic, enjoy paradise beaches and have fun on the parties every night!?
* About 30 hours of classes and workshops
* Dominican and international instructors
* Small groups and personal control of learning process
* Local parties every night
* Vacation on the villa with an ocean view (14 or 7 days)
* Paradise beaches
* Excursions. Eco and historical tours
Your Dominican bachata adventures are waiting for you!
More Festivals Near Here