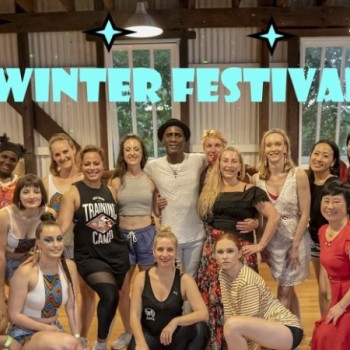 Saturday, 15 June 2019
Location:
Sydney, Australia
365XDANCE Winter Festival 2019
SAVE THE DATE!!
Saturday 15th June 2019
OUR 365XDANCE WINTER FESTIVAL is a collaboration of professionals in the dance, music and fitness industry. Our focus is to deliver high quality workshops and lectures while providing a FUN and engaging training environment for everyone to learn and grow as a group and individuals. An opportunity for dance groups and schools to perform in the show and celebrate with our beautiful 365XDANCE family with a social dance/party to finish ???
Full day of WORKSHOPS, pre-show CLASS with our special guests, an amazing SHOW not to miss and PARTY!! ?
GREAT VIBES and LOTS OF FUN!
More details coming soon...
365XDANCE
More Festivals Near Here