You may be looking for...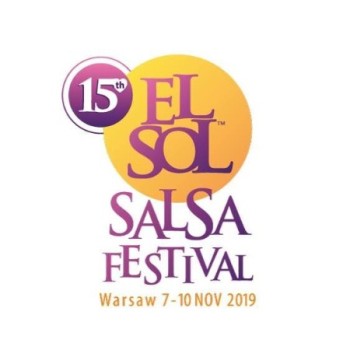 Thursday, 07 November 2019
Komitetu Obrony Robotników 32, 02-148 Warsaw, Poland
Instructions
This discount had ended.
15th El Sol Warsaw Salsa Festival
Join 15th Warsaw Salsa Festival !!!
Save the date 7-10 of November 2019 !!!
15 year of continual growth...
We are extremely proud of what our organisation has become.
A world leading dance institution, enriching and inspiring the hearts
and minds of dance individuals from all over the world.
We are honoured and humbled that so many of you have stuck with us, year after year thought-out our remarkable journey.
2019 will be a celebration of passion and love...
More Festivals Near Here