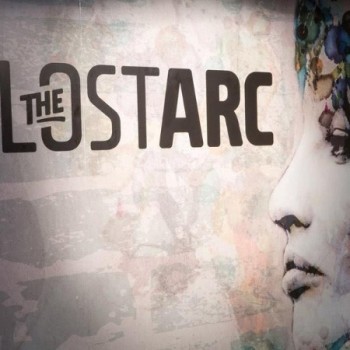 Thursday weekly (Check links before attending)
The Lost Arc, 89 Mitchell Street, Darwin, NT, Australia, 0800
Location:
Darwin, Australia
Thursday @ The Lost Arc
Last edited: Tuesday, February 18, 2020
Our friend Yassin Mutati II will joining us for the weekend running a special class on Thursday night before the weekend. He will also be one of the special guest deejays for the event hes experience speaks for itself: ALIA (Malaysia) AKF (Melbourne) Melbourne Latin Festival and much more.
Embracing the sensual art of Kizomba, Semba and other Latin Dances Bachata, Merengue, Salsa Mutati has been at the vanguard of the Kenyan salsa and bachata movement, dancing, teaching, performing, and traveling professionaly since 2001.
********************************
Bachata Improver/Intermediate
7:30pm - 8:30pm
Kizomba Beginners
8:30pm - 9:30pm
********************************
Party kicking off 9:30pm
Entry to Club FREE!!
Prices Per Class:
$15.00
So come down for a great time!! Wooohhoooo!!
Vivaz Dance Shoes
Exclusive Discount
VIEW DEAL
- Get $15 OFF your next purchase
Shipped from Australia. 30 day money-back guarantee.
More Events Near Here
No listings found
Classes Near Here
Festivals Near Here