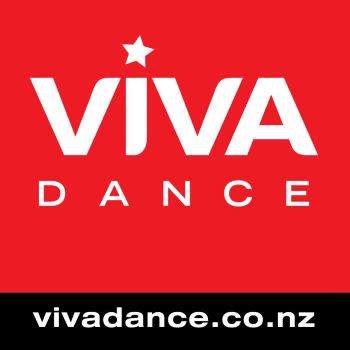 Sunday weekly (Check links before attending)
Viva Dance Studios, 10 Newton Road, Newton, Auckland, AKL, NZ, 1010
Location:
Auckland, New Zealand
Salsa on Sunday
Last edited: Tuesday, July 19, 2016
Auckland's longest running and best loved Latin social event, runs every week without fail on Sundays from 8-11.00pm.
Salsa, bachata, merengue and cha cha in main studio, Zouk and Kizomba next door.
Open to all levels and all-comers, entry is just $5
More Events Near Here
No listings found
Classes Near Here
Grey Lynn Community Center,510 Richmond road,grey Lynn

Bachata, Salsa

Every Tuesday Join us at Latin Dance New Zealand - LDNZ for the new Fun Exciting 6 week Bachata courses the last one for the Year. Our dance academy will i...
Festivals Near Here