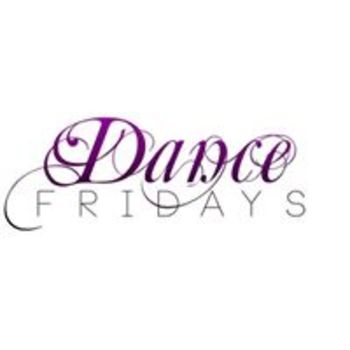 Friday weekly (Check links before attending)
DANCE FRIDAYS, 550 Barneveld Ave, San Francisco, CA, United States, 94124
Location:
San Francisco, USA
Dance Fridays
Last edited: Thursday, May 17, 2018
No partner necessary! Meet new people, dance with friends and share an epic night with 500 wonderful people who love great music!
Located at 550 Barneveld SF, DANCE FRIDAYS has brand new floating hardwood floors, fantastic lights, and a killer sound system! Also, TONS OF FREE STREET PARKING directly in front of the venue! Please leave valuables at home or put them in coat check.
You can get SUPER discounted tickets online
https://dancefridays-presale.eventbrite.com/ (and be sure to select correct date)
DANCE FRIDAYS
550 BARNEVELD, SF
7:30pm-2:30am
21+
No partner or experience necessary, just a willingness to have an amazing Friday night and be swept off of your feet in a flurry of DANCE.
More Events Near Here
Saturday, 29 February 2020

550 Barneveld Avenue, San Francisco, California 94124
Monday, 02 March 2020

2777 Fourth St., Santa Rosa, California 95405
Thursday, 05 March 2020

1317 San Pablo Avenue, Berkeley, California 94702
Classes Near Here
18 Harlan Place, San Francisco, CA 94108

Salsa

Notice: Due to competition for space between Bar happy hour crowd and the salsa class, the classes by Jake are suspended for the time being. . . Latin Vibe...
Festivals Near Here