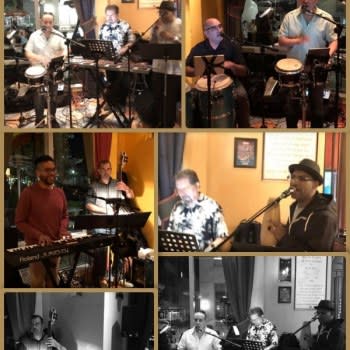 Friday, 27 September 2019
Cascal Restaurant - 400 Castro St, Mountain View, California 94041
Location:
San Francisco, USA
Conjunto VibraSON at Cascal (free) in Mountain View
Last edited: Thursday, August 1, 2019
For the latest description check the
Event Link
More Events Near Here
No listings found
Classes Near Here
18 Harlan Place, San Francisco, CA 94108

Salsa

Notice: Due to competition for space between Bar happy hour crowd and the salsa class, the classes by Jake are suspended for the time being. . . Latin Vibe...
Festivals Near Here