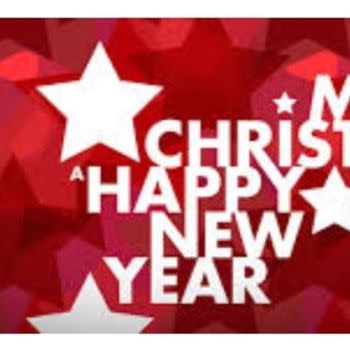 Saturday, 21 December 2019
CLUB 50-50 - The QLD RUSSIAN COMMUNITY CENTRE 19 Lotus Street, Brisbane, Queensland, Australia 4102
Location:
Brisbane, Australia
Club 50/50 BYO Christmas Latin Dance Party
Last edited: Sunday, November 10, 2019
It's the Club 50/50 Christmas Party. It's a special one. Don't miss it !!!!
Vivaz Dance Shoes
Exclusive Discount
VIEW DEAL
- Get $15 OFF your next purchase
Shipped from Australia. 30 day money-back guarantee.
More Events Near Here
Friday, 22 November 2019

163 Boundary Street, West End, Brisbane, Queensland, Australia 4101
Sunday, 24 November 2019

9-15 Bayswater road, Darlinghurst, New South Wales 2011
Thursday, 28 November 2019

161 Grey St, Brisbane, Queensland, Australia 4101
Classes Near Here
17 Gibbon Street, Woolloongabba
197 Boundary Street, West End

Kizomba

♡ WEEKLY KIZOMBA CLASSES IN BRISBANE ♡WEDNESDAY6:30pm ~Kizomba Intermediate Level7:30 ~ Kizomba Beginners (8 weeks starting June 26)8:3...
163 Boundary St, West End, Q 4101

Bachata, Bolero, Cuban-Salsa, Forro, Gafieira, Kizomba, Merengue, Salsa, Samba, Tango, Zouk

Rio Rhythmics offers a unique Latin dance curriculum starting with Latin Dance Starter where you unlock the basics of 6 of the most popular styles in just 6 weeks. From there you can continue onto the full Foundation program which encompasses 8 different styles. Other Starter programs include, Samba, Tango and Cuban Salsa Starter courses.
Festivals Near Here