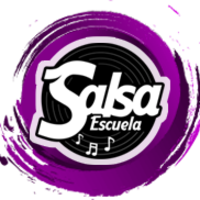 Address
Location:
Prague, Czech Republic
Styles Offered
Bachata, Mambo, Salsa
More Information

https://www.facebook.com/jasalsa/

Timetable
Social Media

Class Information
We teach Salsa on2 style that evolved in New York, also known as Salsa linear NY or modern mambo. Courses are either for couples (it is not necessary to apply for a pair) or for individuals (footwork, styling). Pair lessons alternate partners, so everyone dances with everyone.
Contact SalsaEscuela
More Classes Near Here