Address
Kent Town Hotel 76 Rundle Street Kent Town South Australia
Location:
Adelaide, Australia
Styles Offered
Bachata, Cha-Cha, Kizomba, Salsa
More Information
Contact Latin Fever
Subscribe to FREE Email Updates in
Adelaide, Australia
Join over 10,500 Latin Dancers receiving emails for Dance Updates, Discounts, Giveaways and more.
More Classes Near Here
Vivaz Dance Shoes
Exclusive Discount
VIEW DEAL
- Get $15 OFF your next purchase
Shipped from Australia. 30 day money-back guarantee.

vivazdance.com.au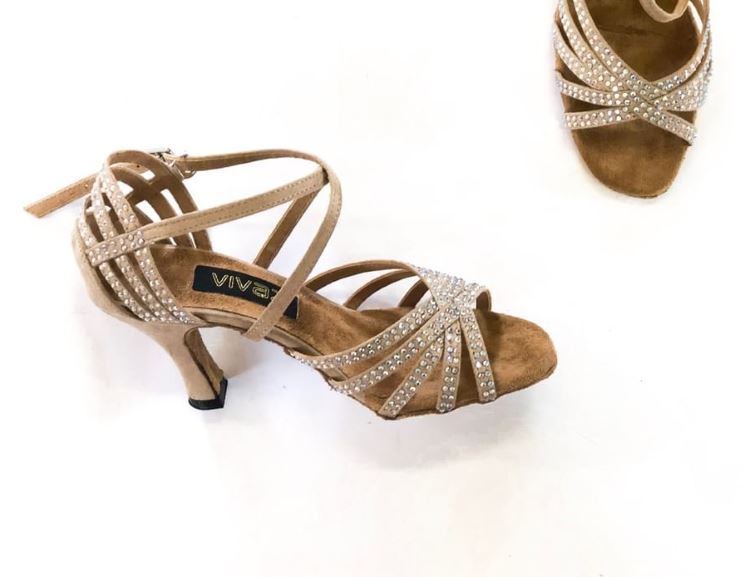 Promo Code Conditions
Valid for New and Existing customers.
Single use only on your next purchase.