Current Classes
299 Brunswick Street, Fitzroy, Melbourne, Victoria, Australia 3065

Bachata

Our dance classes are a great way to learn to dance this Amazing, sexy & fun Caribbean style whilst meeting new friends and keeping fit!
Weekly Events
Monday weekly

299 Brunswick Street, Fitzroy Victoria 3065, Australia
Upcoming Events
No listings found

vivazdance.com.au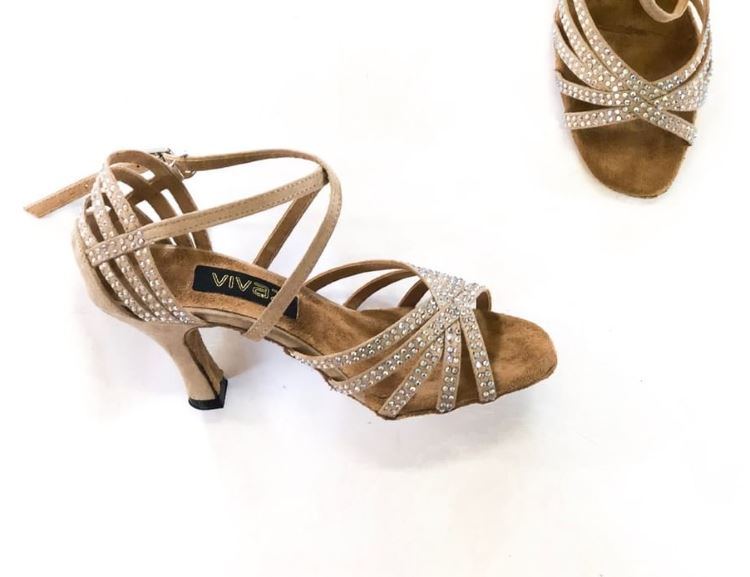 Promo Code Conditions
Valid for New and Existing customers.
Single use only on your next purchase.
Available for purchases over $100.
Can not be used in addition to any other discounts.